The fields marked with an asterisk (*) are mandatory fields. We will of course treat your data confidentially and in accordance with our data protection regulations.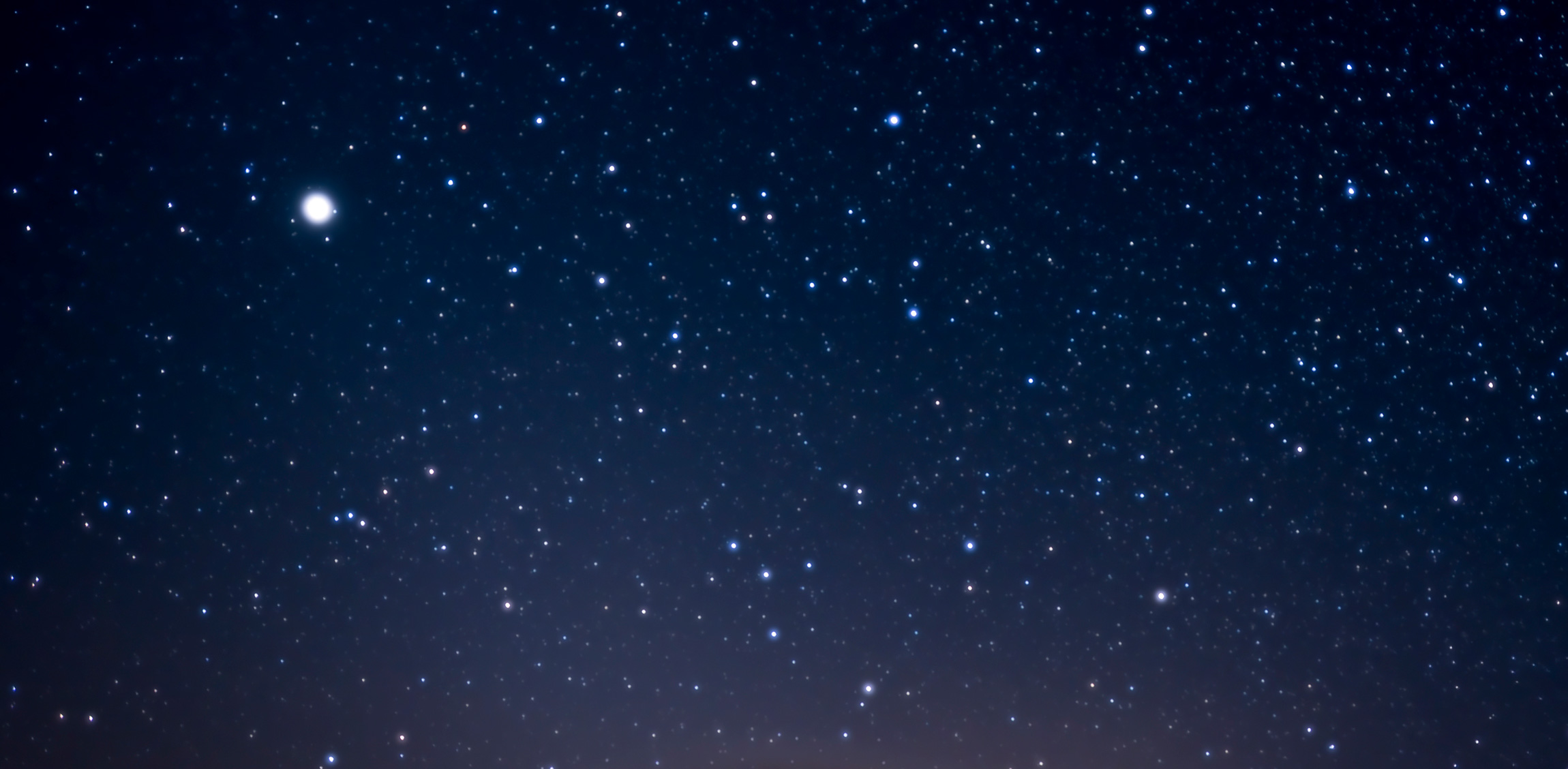 ---
We offer a wide range of products and services. We do not place job ads for all of our ideas we would like to realize. In this dynamic field, often opportunities arise at short notice. So, unsolicited applications are by all means welcome, especially if you have the following qualifications:
Interest in mechanics, especially in the field of dynamics | Studies at a university or technical college, especially in the subjects of mechanical engineering, electrical engineering, physics, civil engineering | automotive engineering or comparable majors | Commitment and initiative | And you enjoy daily contact with customers
PLEASE CONTACT ME PERSONALLY
________
I'll be pleased to answer any questions about our current vacancies, the Wölfel Group as an employer and the application process.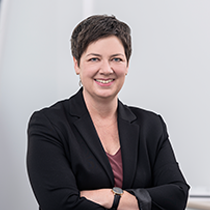 Elke Gernert
Wölfel Engineering