The fields marked with an asterisk (*) are mandatory fields. We will of course treat your data confidentially and in accordance with our data protection regulations.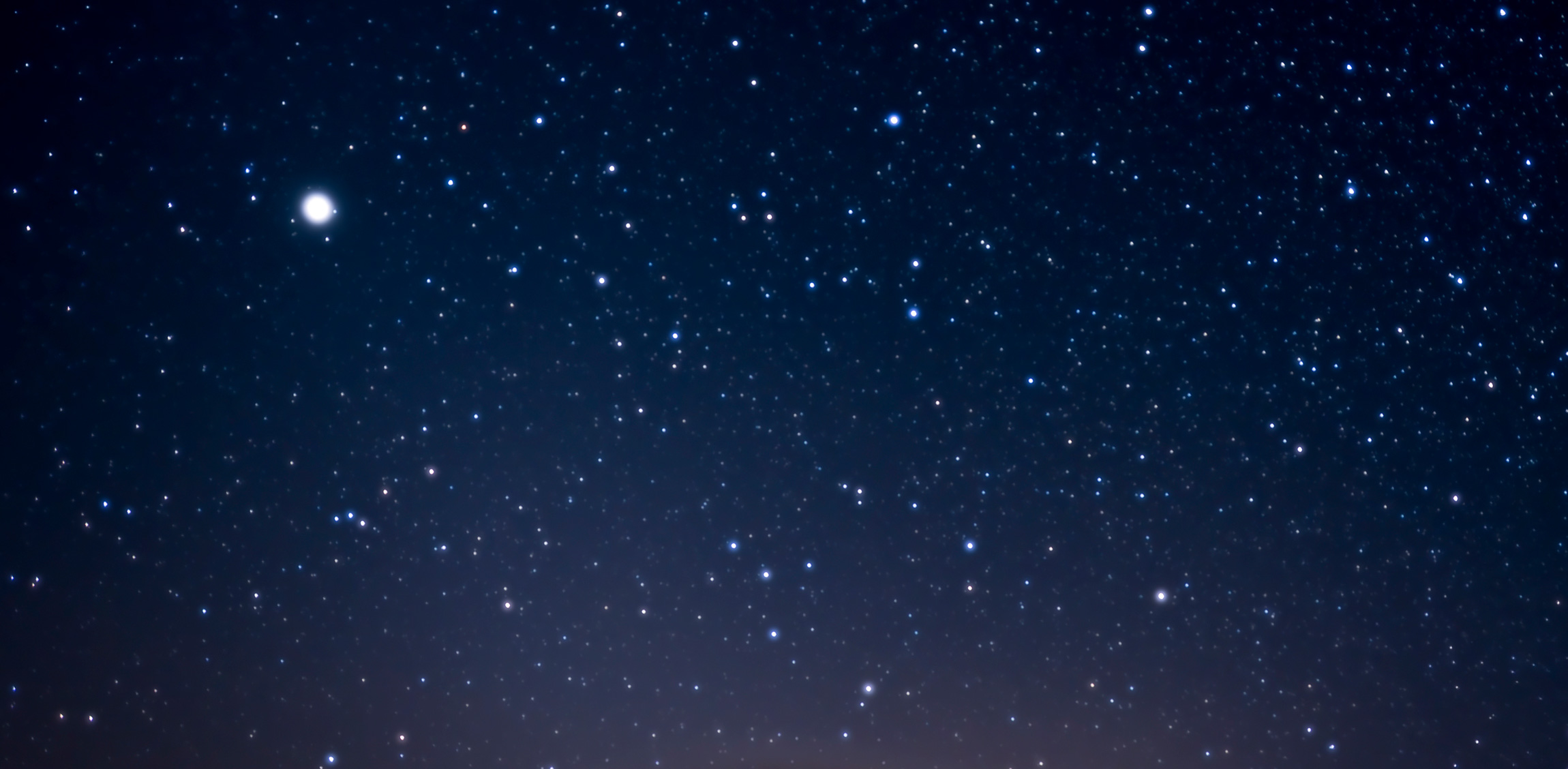 ---
We offer a wide range of products and services. We have not placed job advertisements for all our ideas. In our dynamic business, opportunities often arise at very short notice. This means that an unsolicited application is quite promising, especially if you have the following qualifications:
Interest in mechanics, especially in dynamics | Studies at a university or university of applied sciences, especially in the fields of mechanical engineering, electrical engineering, physics, civil engineering, automotive engineering or comparable fields | Commitment and initiative | Good communication skills and customer orientation. If you are interested in a new challenge in our company, we look forward to receiving your application.
"In order to stay at the forefront in all matters related to vibrations, we need excellent employees from all STEM subjects. We offer them a challenging working environment that promotes their strengths. We especially appreciate people who are cooperative and enjoy working in a team, because we know that the best way to achieve goals is to work together. Together, we want to keep pushing the boundaries of what is possible – this is what drives us forward."
Dr Steffen Pankoke,
Managing Director

"My girlfriend and I used to live in Berlin. Now that we have a small family, we returned back home to Würzburg. The work-life balance in the region is perfect. I like to be challenged. You often get to talk to colleagues, everyone helps everyone here. You can feel that you are working in a family business that is guided by values that I also stand behind. It's not about quick returns here, but about the best possible results."
Janosch Blaul,
Head of Acoustics, Product Manager for Software IMMI
"I already did an internship at Wölfel during my studies. Today I make sure that wind turbines run optimally. It's an application-oriented job that I enjoy very much. Also because we often work in cross-departmental teams. Our projects are found in the most diverse areas of life, so the work is never boring."
Dr Sebastian Katz,
Development Manager Monitoring Systems and Noise & Vibration Control
"The impression that Wölfel made in my job interview was right from the start; here people treat each other very respectfully and politely. I am very motivated by the cooperative working atmosphere, because we help each other with problems. My start here was also made easier by Würzburg itself. I like the city, it's young and dynamic. And it's on the water!"
Natalia Suárez,
Sound Immission Control Engineer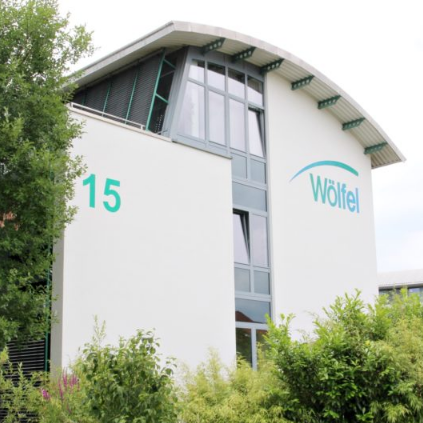 PLEASE CONTACT ME PERSONALLY
________
Please do not hesitate to contact me if you have any questions about our current job offers, about the Wölfel Group as an employer and about the application process.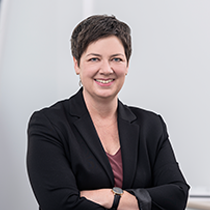 Elke Gernert
Wölfel Engineering